If you are a trendsetter, you are probably a regular user of the Reddit application and if you also use it from your iPhone, this information is for you.
This week, the well-known site that works as a news aggregator, has released
a new version of its iOS application that includes many new features for moderation and communication.
Among these characteristics are focused on improving the experience for the moderation of the community.
Mod Mode, Mod Queue, Modmail 2 and Mod Management and are accessible from the mobile application and not only on the main website,
as up until now.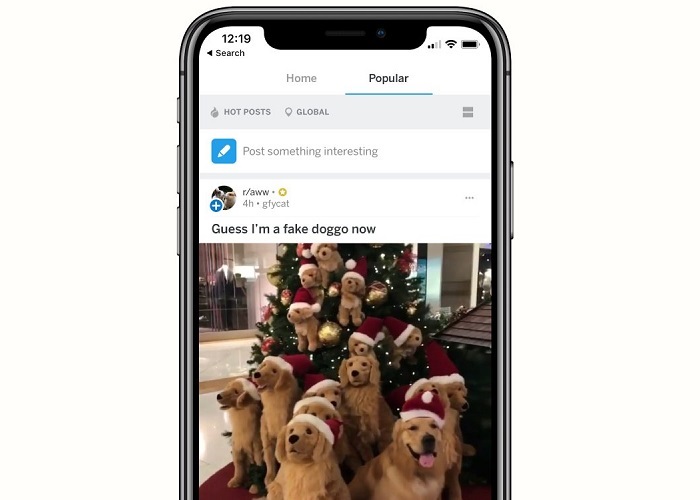 Reddit is updated for iOS
Of these features Theater Mode stands out, which focuses on the content.
Its main quality is that it allows the redditors to use the theater mode to obtain a visual experience of their favorite communities.
And is that despite the fact that the success of this website is in the comments and text-based discussions, Reddit also hosts some of the best visual content on the Internet, from viral videos and gifs of humorous reactions to original photographs, inspired in various trend themes.
Among other improvements, Reddit has also added support for live comments so you can see discussions in real time on your mobile, and web pages now open in Safari View Controller and not in the lower browser of the application to offer the best experience. Web.
Now, Reddit users can also chat for the first time in the iOS application.
Now, all these features will allow users of this site to make the most of each element that accompanies the moment topics.