The AirPods are a star product among the Apple offer.
Already numerous surveys have confirmed the level of satisfaction of those who have acquired them and almost a year after its launch,
continue as favorites for users and for Apple sales.
In a new report released today, analyst Ming-Chi Kuo has said he expects
Apple to double shipments of AirPods in 2018;
the equivalent of shipments in the range of 26 and 28 million units.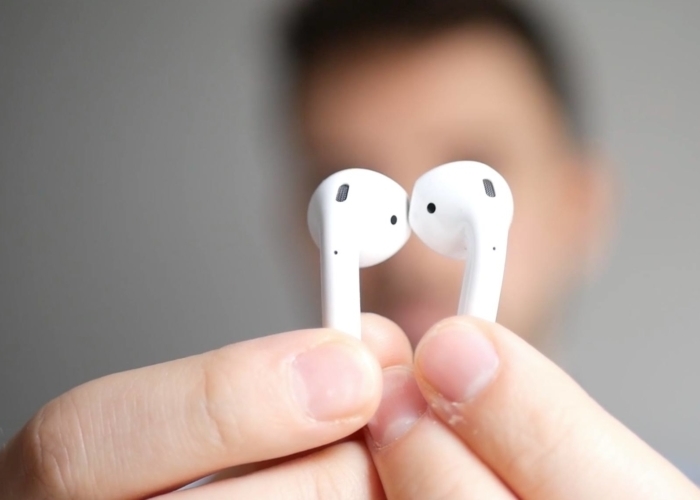 In 2018, 25 million units of AirPods will be sent
Although for several months, the level of production was quite complicated, which is why we had to wait for shipments.
Apple reported that it managed to normalize production in the third quarter of this year
.
Until then, only Inventec was the manufacturer of the wireless devices, although after a while, Luxshare also obtained a significant part of the orders.
Apparently, this 2018 is quite moving for both manufacturers.
Inventec is also the HomePod manufacturer,
which will be launched in the early days of 2018. KGI says that Luxshare could receive HomePod orders in the future.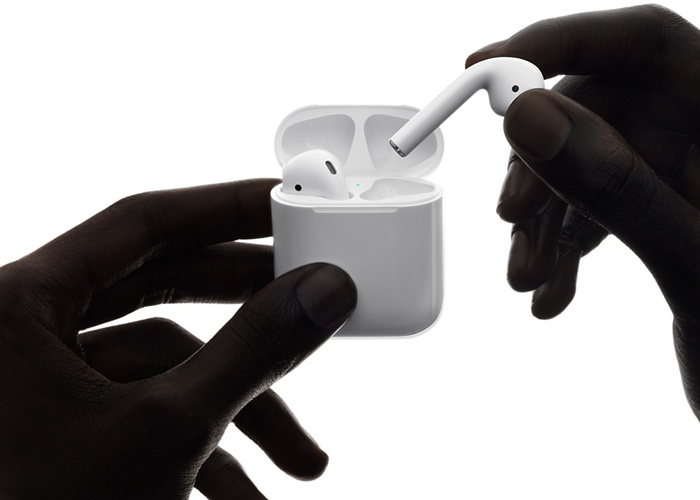 Apple has already announced a minor update to the AirPods box that will be released sometime next year.
The new box accepts inductive charging to be used together with the Apple AirPower carpet, where the iPhone X and the Apple Watch Series 3 can also be charged.
What started as the offer of an accessory for the iPhone 7 remained a reality in the smartphone market.
Little by little, other giants of technology like Google have made their proposals for similar devices, so it seems that every time we run out of excuses to not get one of these particular headphones.