The
iMessage stickers
for iPhone, iPad and iPod touch came to the App Store to stay, which is an ideal way to share our feelings and emotions.
In addition, with iOS,
stickers can be added in images, texts, videos, links and even GIFs
.
They are pure and hard fun for iMessage!
And now that
Christmas
is here ... it's the ideal time to download a
pack of stickers
related to this time of year.
Winter Hollydaze
Santa Claus, Rudolf, a Christmas tree, a snowman ... a very complete stickers pack!
Snow Dog Stickers
The pack Snow Dog Stickers has very well drawn drawings of
a nice white dog
that shows a great repertoire of feelings and emotions.
Cinderly's Holiday Sparkle
This application has
a fun and colorful series of animated stickers
for iMessage.
Most stickers have their Christmas hat.
Even the emoji-poop!
Winter Art
This fantastic pack of stickers available for 1.09 euros offers drawings of snow, Christmas trees, Christmas decorations, candles, houses, the dove of peace and much more.
Cute Christmas Stickers
A very cheap alternative
with a series of stickers very well designed.
Advent Calendar and Christmas Stickers
This curious pack of stickers offers
all kinds of Christmas elements:
a
Christmas
tree, a reindeer of Santa Claus, some candles, some bells and even every number of the days of the December calendar.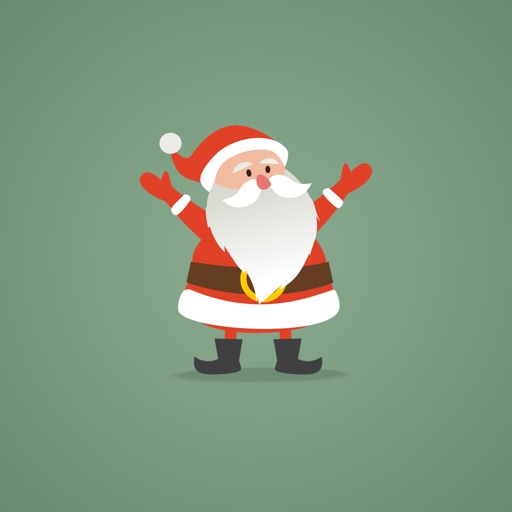 So far our
collection of stickers related to Christmas
for the iPhone, iPad and iPod touch native messaging application.
We hope that they have been to your liking and that your contacts can enjoy them as much as we do.