It is proven that
everything that our mind can imagine, the iPhone can execute;
whenever we refer to photography.
So every day is more common as magazine covers and even movies are made using the powerful camera of the consent of Apple and among the creators of Flickr has also been the norm.
This year,
the camera of the iPhone has positioned itself as the most used among users of the website dedicated to photography
and not only in a comparison between mobile cameras, but among all types of cameras.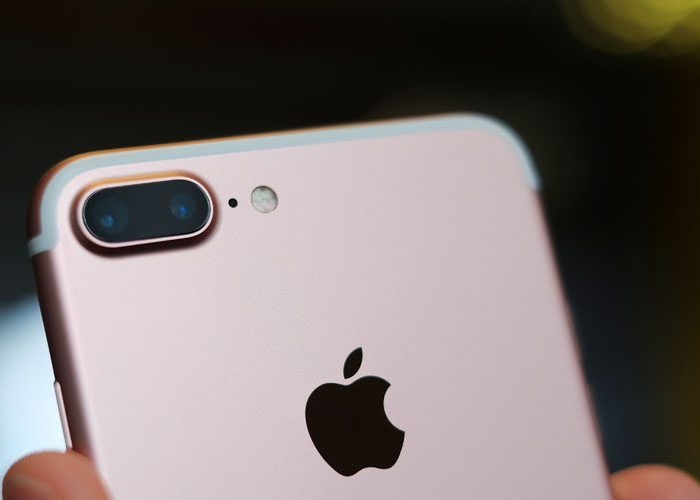 Nobody resists the iPhone camera
According to the data of Flickr,
the iPhone occupies the first position with 54% of the 100 cameras more used by the photographers.
Behind Apple's best selling device, Canon ranks second with 23% and Nikon rounds the top three with 18%.
Likewise and according to the data published by Flickr, all the other combined cameras only captured 5 of the 100 main cameras.
All the numbers in this study are based on the use of the 75 million users of the photography website.
Compared to last year, Cupertino was still in the lead but with only 47% of the market covered, and was in second place behind Canon in 2014.
This means that the use of the iPhone camera has skyrocketed in the last three years.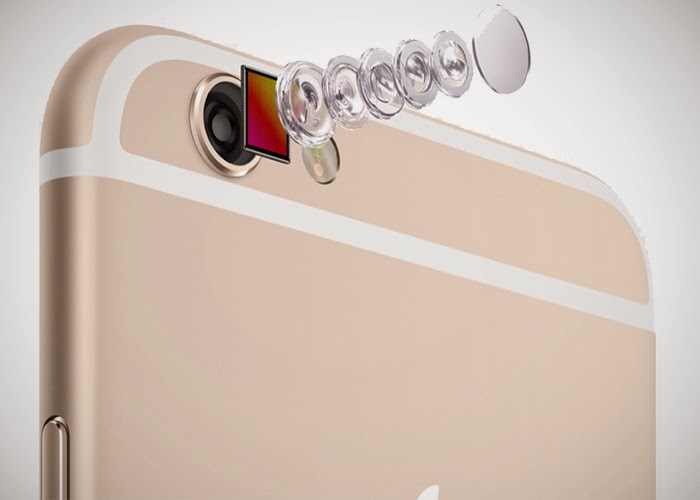 Beyond what Apple has shown,
Flickr says that 50% of all photos uploaded in 2017 come from a smartphone
, which increased from 48% the previous year.
If these figures are already encouraging for mobile camera manufacturers, especially Apple;
In this sense,
the arrival of the iPhone X will suppose an absolute supremacy next year in this same list.