Neither the price nor the initial delays that made some shade prior to the launch of the iPhone X, made fans
of the Cupertino
flagship
think long before paying more than a thousand euros for the mobile and wait more than the account to have it in her hands.
In fact, and according to the recognized IHS Markit, the opposite has happened and
the iPhone X could be about to impose a record with respect to the number of devices sent in a quarter.
In this sense, IHS Markit, which includes 85% of the companies included in Fortune 500 ensures that
Apple will send 88.8 million iPhone, this will be the largest amount of iPhone sent in a quarter.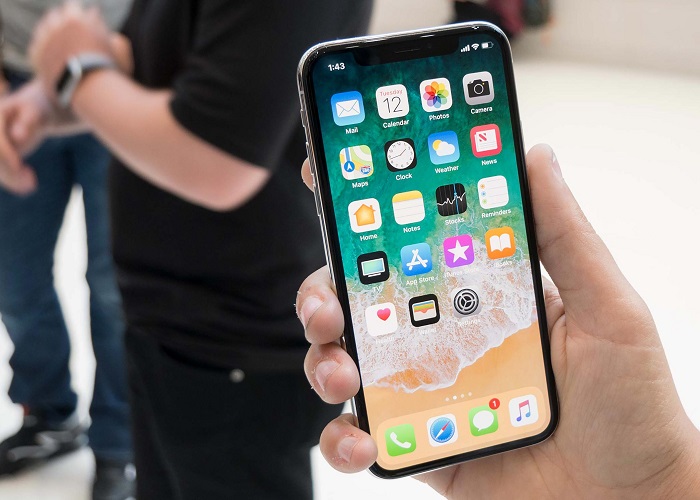 The iPhone exceeds $ 700 on average sales
The report made by IHS Markit, is nothing more than the confirmation of the behavior of
the sales of the iPhone X from the first day of release.
According to the
9to5mac
publication
,
in the United States, the adoption of the iPhone X after three weeks coincided with the adoption of the iPhone 8 Plus and early adoption for the iPhone 8 and 7 Plus.
Only the iPhone 7 model had greater initial success.
In Japan, the initial adoption of the iPhone X was as good as any better than any recent iPhone release, and was equated to the level of the iPhone 7.
To date and to achieve the record of more devices sent,
Apple will need to send only 31 million units of iPhone X,
so that the iPhone increases its average sales price to more than 700 dollars on average for the first time in history.
Thus, everything indicates that
the already known innovative features of the iPhone of the tenth anniversary have conquered a market that expected to really feel in the future,
and whom Apple pleased.