Tim Cook always seems to choose the right words when making statements up to the most controversial topics.
This time
the CEO of Apple was chosen as speaker at the World Internet Conference in China
and in that scenario expressed the need for humanity and privacy in the network of networks.
In the opening speech of the event, the renowned member of Apple, also deepened on the interest of the company it represents, in building an economy that benefits everyone, saying that
the company is proud of its work with many partners in China.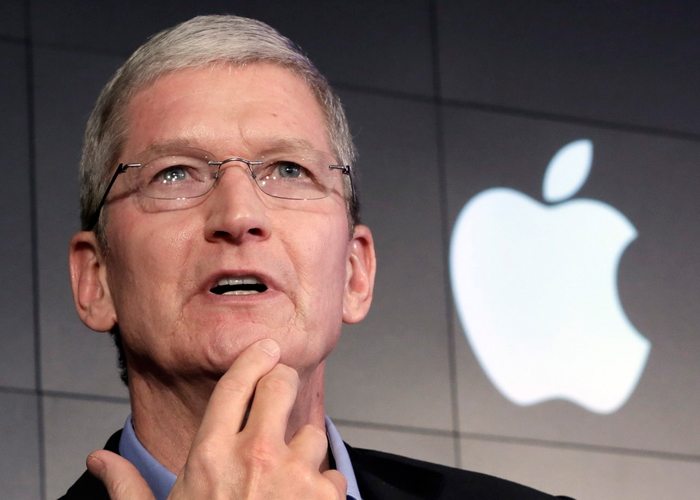 Cook sets position at China's World Internet Conference
This annual Conference is headed by the China Cyberspace Administration and is largely considered as a way for the country to promote its version of a censored and controlled Internet.
For this,
annually it counts with the participation of several personalities of the technological area,
interested in maintaining its market in this country.
Specifically, Cook referred to the work of his company in this country and the future that warns in this relationship:
The theme of this conference - developing a digital economy for openness and shared benefits - is a vision we share at Apple.

We are proud to have worked together with many of our partners in China to help build a community that will join a common future in cyberspace.
Cook went on to say that
Apple helps support more than 5 million jobs in China,
1.8 million in the hands of local application developers.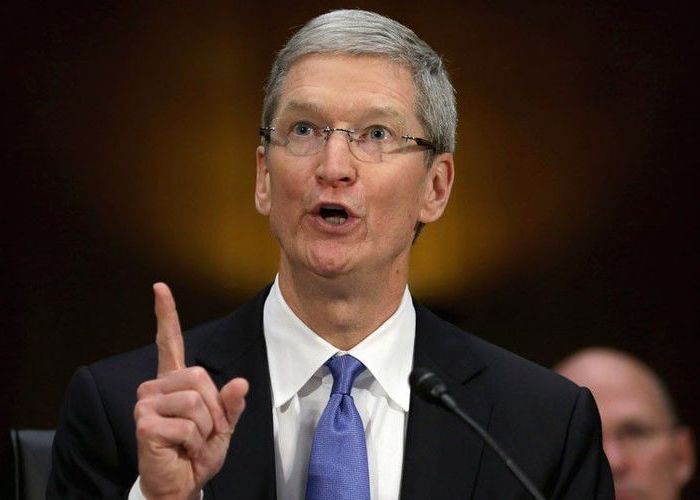 In addition,
the CEO of Apple also referred to the need of humanity in an increasingly digital age.
He said he is concerned that people who think like machines and the value of privacy and decency are lost:
Much has been said about the possible disadvantages of Artificial Intelligence, but I do not worry because machines think like humans.

I worry that people think like machines.

We all have to work to infuse technology with humanity, with our values.