We are already involved in a holiday, which is not an obstacle for you not have your list of applications and games that are normally paid but today are
going to be free
Sunday
, and that's good news
, is not it?
Well, do not miss our varied selection that surely there is more than one that will make you a good arrangement, here we go!
Genies - Clone Yourself
Genies
are mini personal clones that look and think just like you
.
Create your Genie using the high-definition clothing and facial collections.

Teach your Genie the things that matter to you.

Watch your Genie react to the world around you.

Add Genies from your friends to watch scenes from multiple people.

Use your Genie on Instagram, Snapchat, iMessage and any other place where you chat.
Merge HD
Now it's your job to
clean up a real mess as an assistant
.
Be careful with the evil types filtered in the viruses and be quick because you have a limited time.
CHARACTERISTICS
72 levels.

12 Bonus level.

Support for the Game Center.

Globalized leader.

Facebook ranking table.

Fun music and graphics.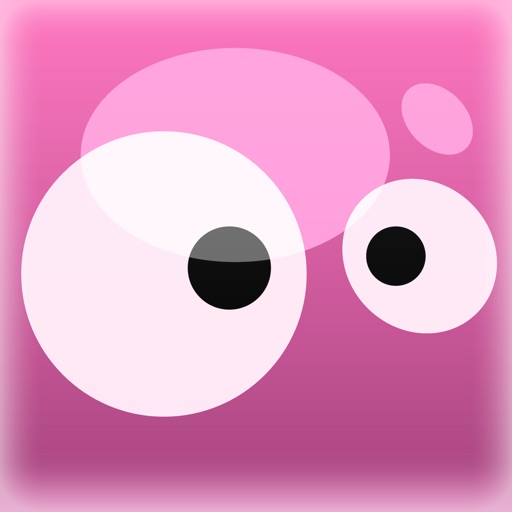 8bitWar: Necropolis
8bitWar tests your strategic and tactical thinking.
Get units units and place them in strategic formations to counteract the enemy army.
100 levels and 24 types of units and unique monsters
.
Play against a friend on the same device or online.
Retro aesthetics, where did you think the 8-bit thing was coming from?
iCarConnect
With iCarConnect driving has never been so safe and enjoyable!
Fully optimized is the
perfect application to accompany you while you are driving
.
Rich in functions, customizable, with a simple and attractive interface.
iCarConnect is divided into several customizable screens in order and graphics.
We hope that this selection has been to your liking,
do not forget to visit us to not miss anything
.