Sending money from our mobile is a function that is used more and more frequently and
Apple could not stop offering its own service;
that we all met in the middle of this year, baptized as Apple Pay Cash.
After waiting for it with the launch of iOS 11 and testing it in the beta version of iOS 11.2, it has been since last Saturday when it has been available to all audiences.
Through this service,
users can send money between friends from the iMessage application for iPhone and iPad.
Initially,
it is only available in the United States,
but little by little it will be extended to the countries where the Apple Pay service is available.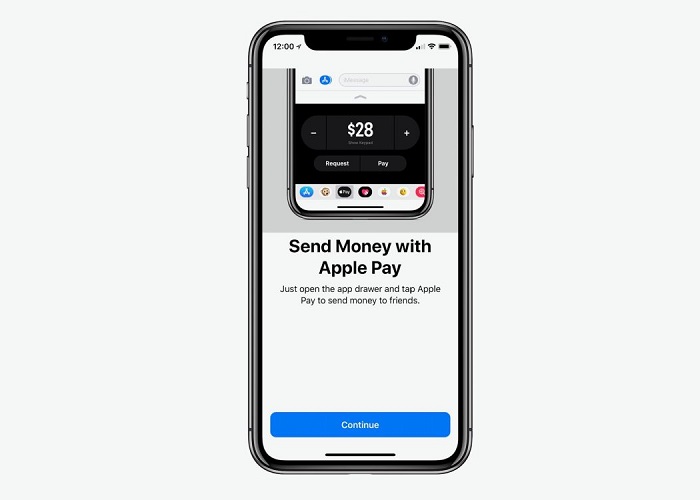 How does Apple Pay Cash work on iOS 11.2?
After updating to iOS 11.2, you can find Apple Pay Cash as an iMessage application on iPhone or iPad compatible with Apple Pay.
It is also possible to send and receive payments with Apple Pay Cash using Siri,
and on the Apple Watch in messages that mention the quantities to send.
For now and according to the rates applied in the United States, where so far is available,
sending payments with a debit card or an Apple debit card is free with Apple Pay Cash,
and payments made with a credit card carry the fee 3% standard of the industry.
There is also a limit of $ 3,000 for individual payments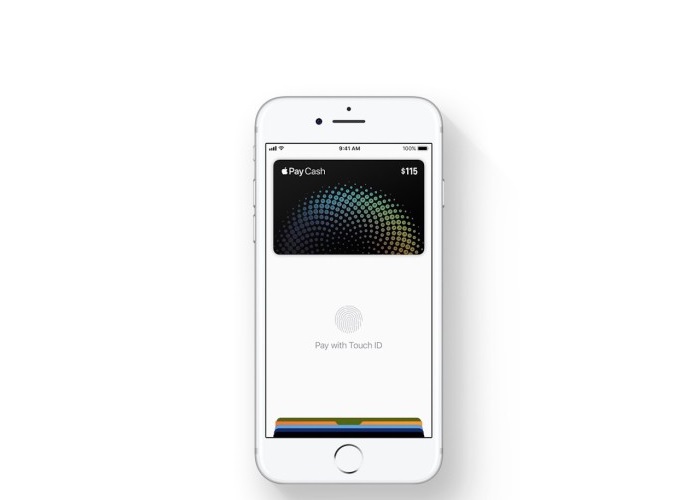 For now
it will only be available for iPhone and iPad users, it requires iOS 11.2 or later.
Apple Watch also works with Apple Pay Cash on watchOS 4.2 or later.
Since its introduction - and with good reason -
the Apple Pay Cash has been perceived as a clear competition to PayPal
and ** now with its official arrival it only remains to wait if users find sufficient reasons to change.
**