The news of the week are here
, and more varied than ever.
If you do not know what to download from the many applications that are in the Apple App Store, here we are going to leave you five that could be useful at some point in your day to day.
Some are paid, and others are free, so you have something to choose from.
Download them all
using the links that we will leave you.
Fear For Sale: Darkness
Find the hidden objects
in the scenarios of this interactive game, while you search for the missing people in the mysterious amusement park just opened.
The game is quite entertaining and
has very positive reviews
in the App Store, so if you want, you can take a look.
EpocCam Viewer
Transform your iPhone or iPad into a security camera
in a few touches with this application.
In addition, you can also stream the video to watch it on your monitor or TV.
Perfect to take care of children.
The application is free
, and you can download it by clicking on the link below.
Gif Maker, Video to GIF
The name of the application says it all.
Create your favorite GIFs from videos
that you have on your reel, and edit them to your liking with the different filters included in the application.
Download this
free
app
to your iPhone or iPad.
Nindash: Skull Valley
In this game you will be a little ninja
who will have to stop a horde of threatening skeletons.
Nindash has more than 90 levels, so we do not think you're going to be bored.
Download it
by clicking on the link below.
Space Pictures
Do you love the idea of ​​traveling to space in the future?
Do not wait more!
Transpose to outer space
with these beautiful wallpapers taken from NASA itself, we assure you that you will not regret it.
The application is paid
, and you can download it here.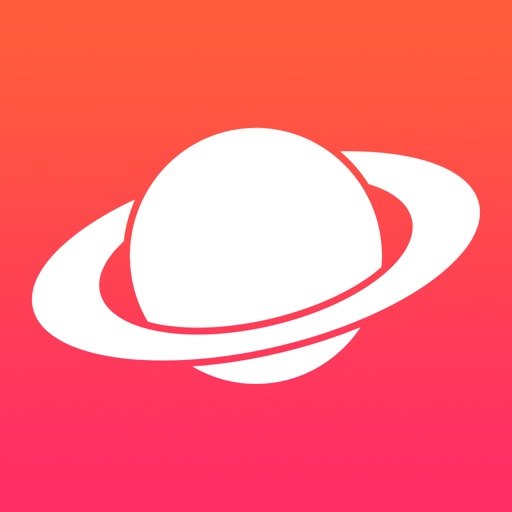 Those were all the news for today
.
We hope that these applications just arrived to the App Store are to your liking.