Eclipse 4 (iOS 10)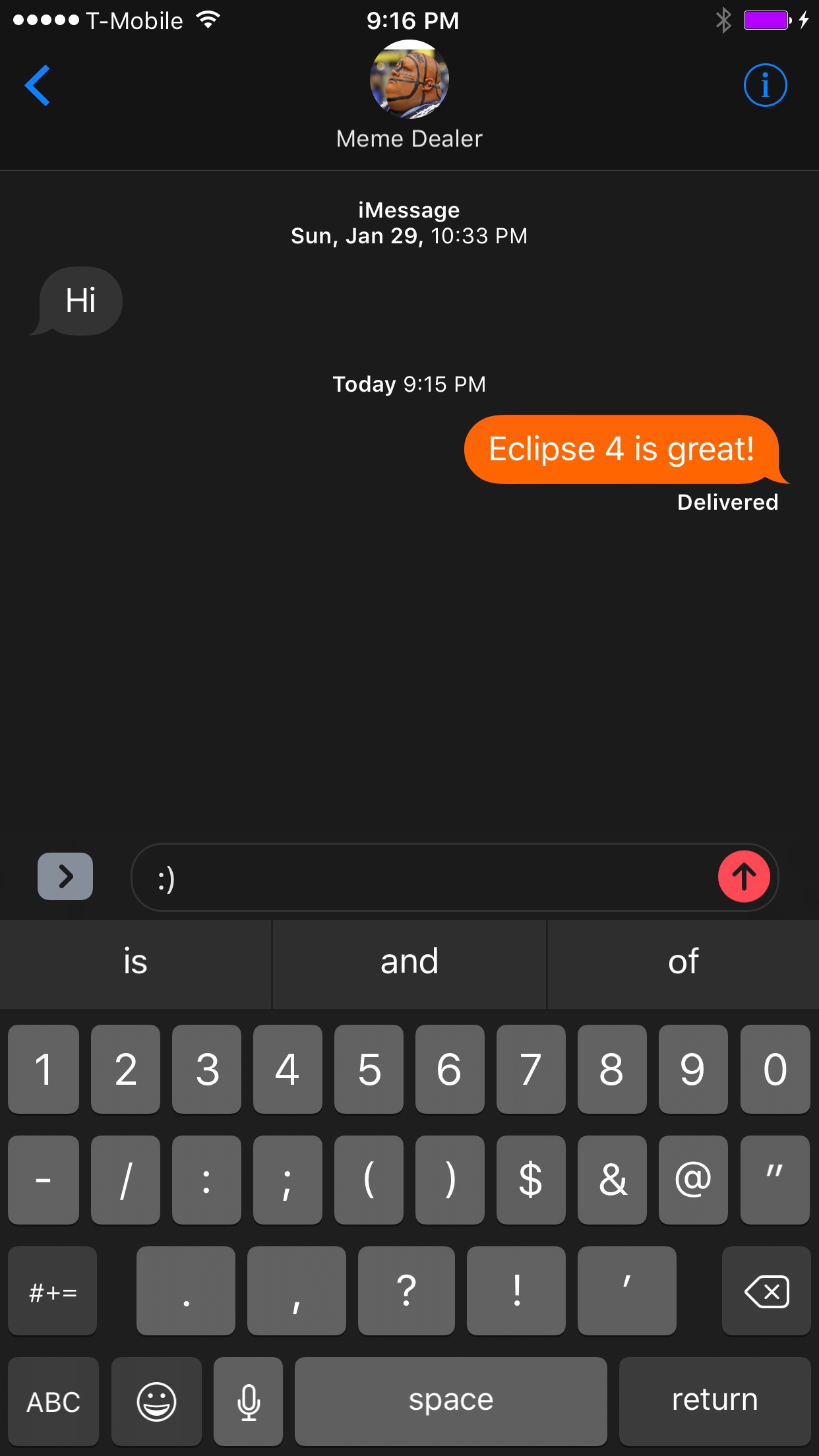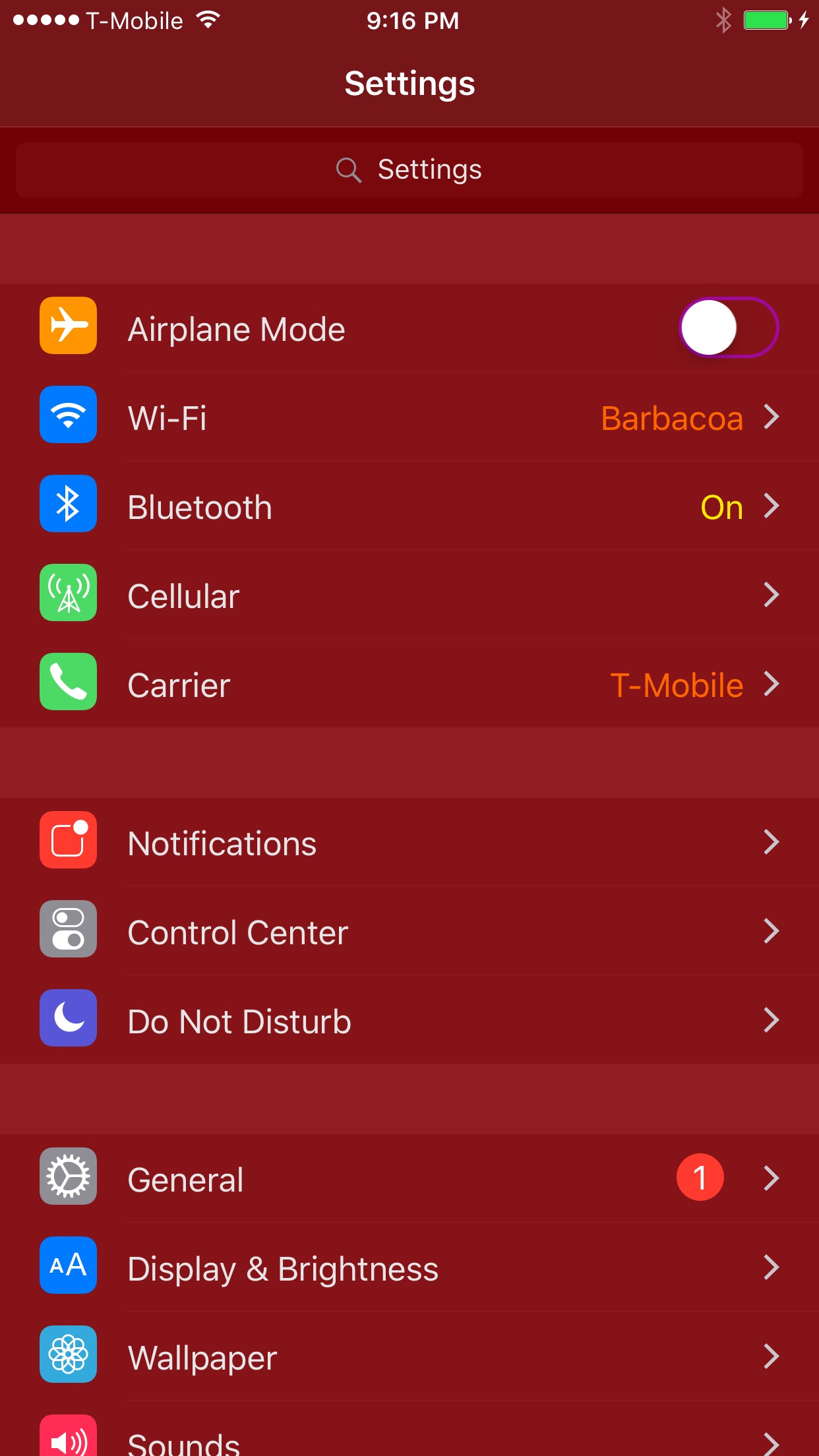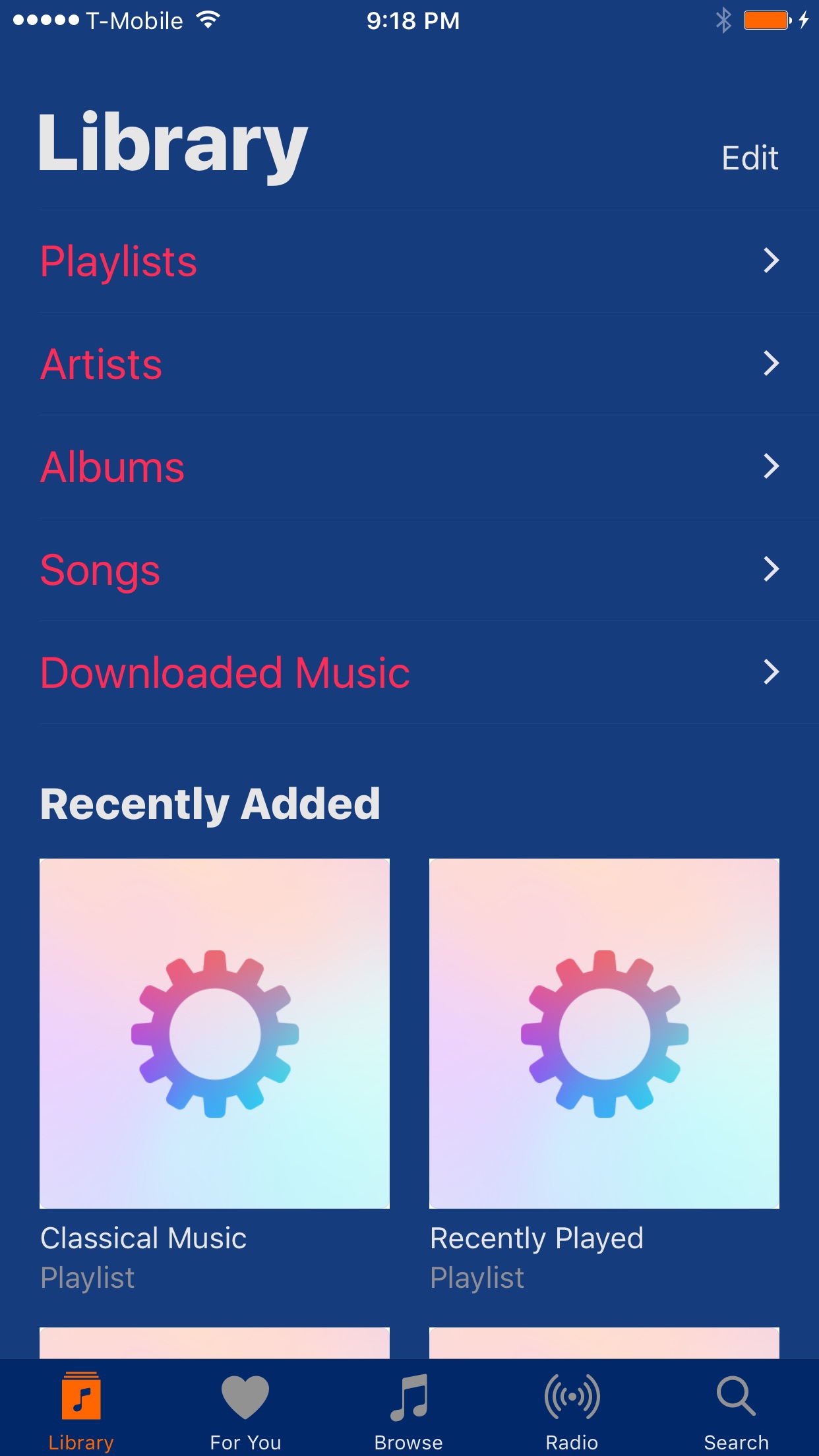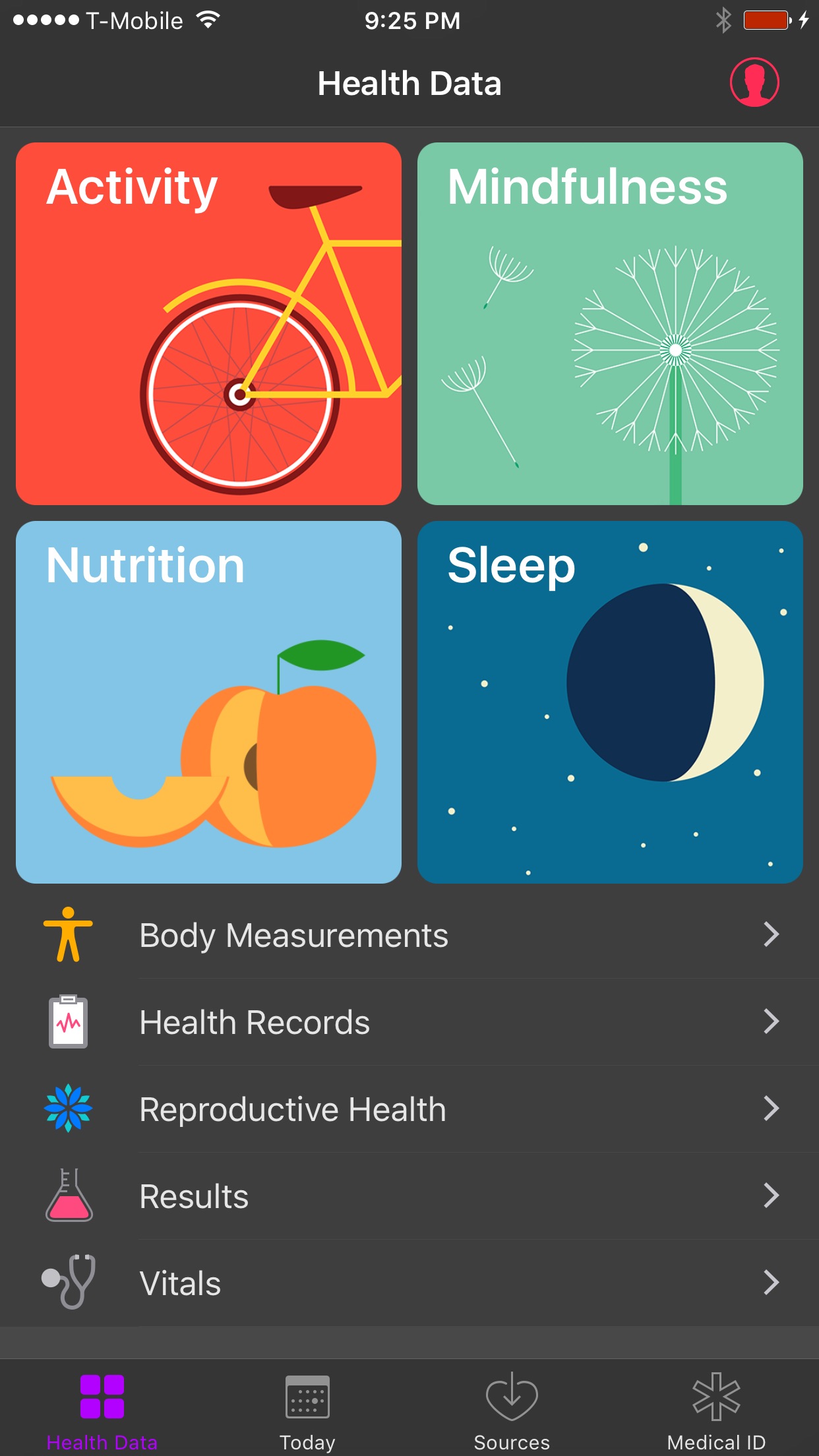 Compatible with iOS 10
Also available,
Eclipse 3 (iOS 9)
Personalize your device with Eclipse 4, a system-wide night mode for iOS 10! Finally, get rid of that ugly white, retina-burning interface that we all know and hate!
Eclipse 4 allows you to change the color scheme of (most) applications, with support for more being added weekly!
Eclipse 4 features:
- Built for iOS 10
- Lightweight tweak, consumes NO battery life!
- Support for many popular App Store apps (with more being added soon!)
- System-wide colorization
- User-customizable settings
- Activator and flipswitch toggles

libCSColorPicker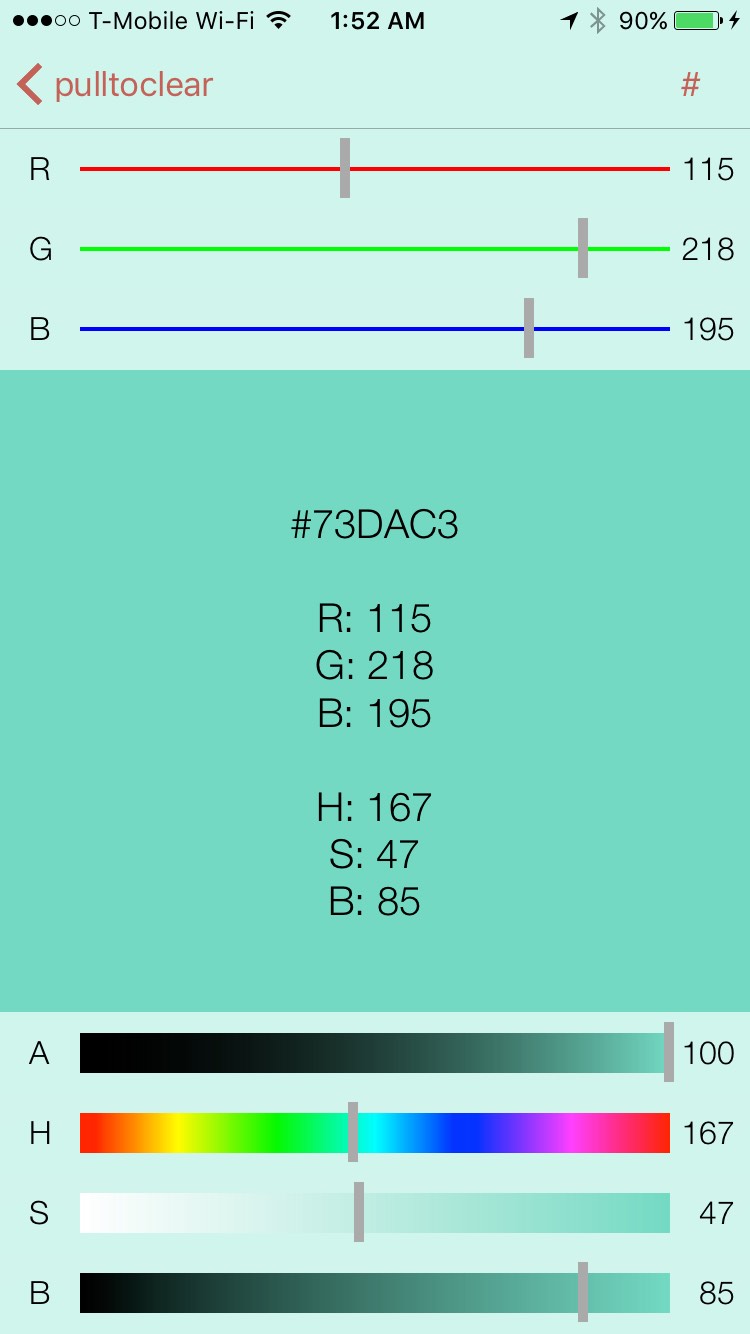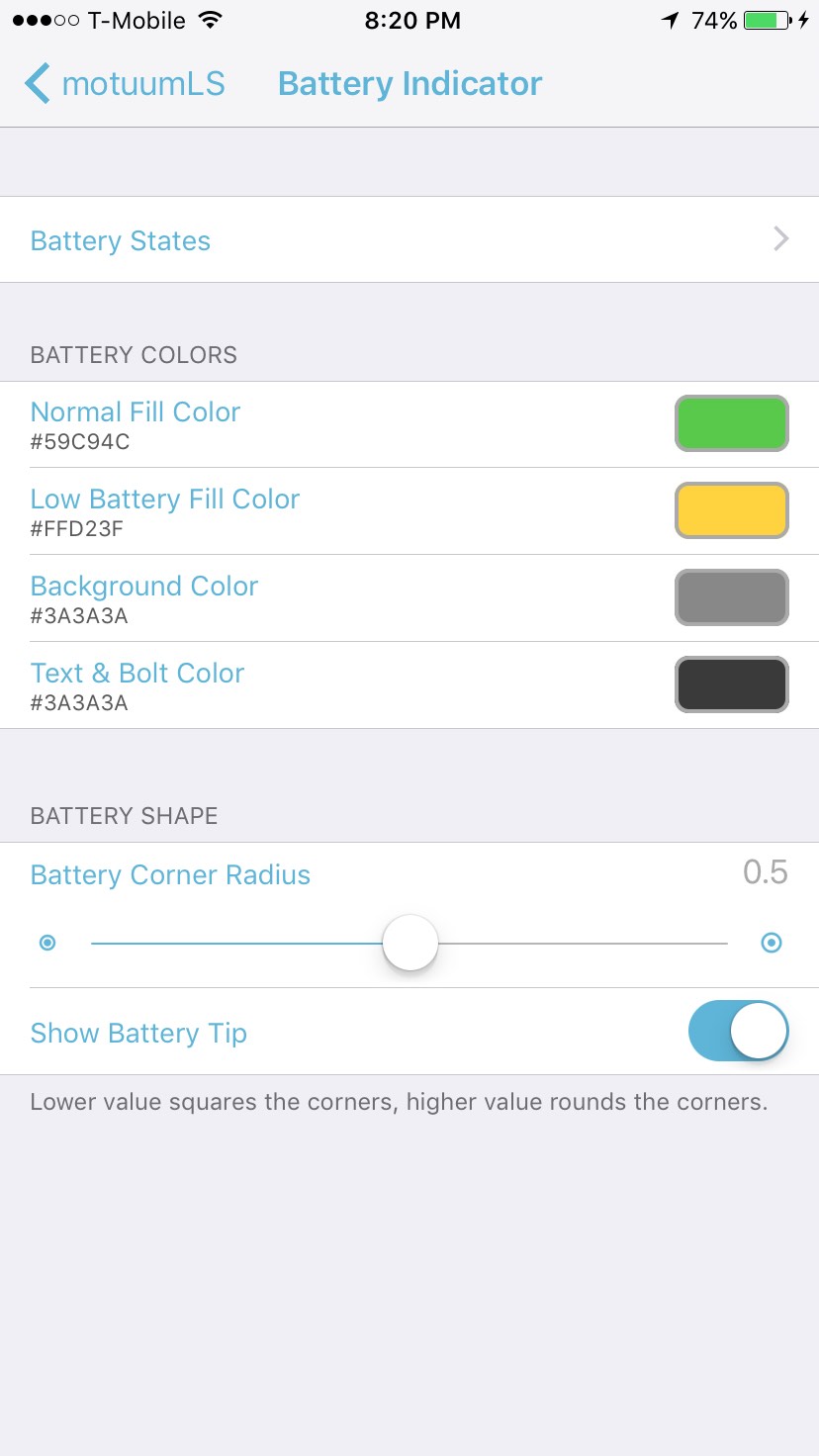 Compatible with iOS 10
A simple to use and easy on the eyes color picker for use in PreferenceLoader preference bundles. Supports iOS 9 & 10, other iOS versions have not been tested.
if you're interested in using this in your own project, check out PullToClear's source
on Github
. full documentation will be added soon.
libCSPreferences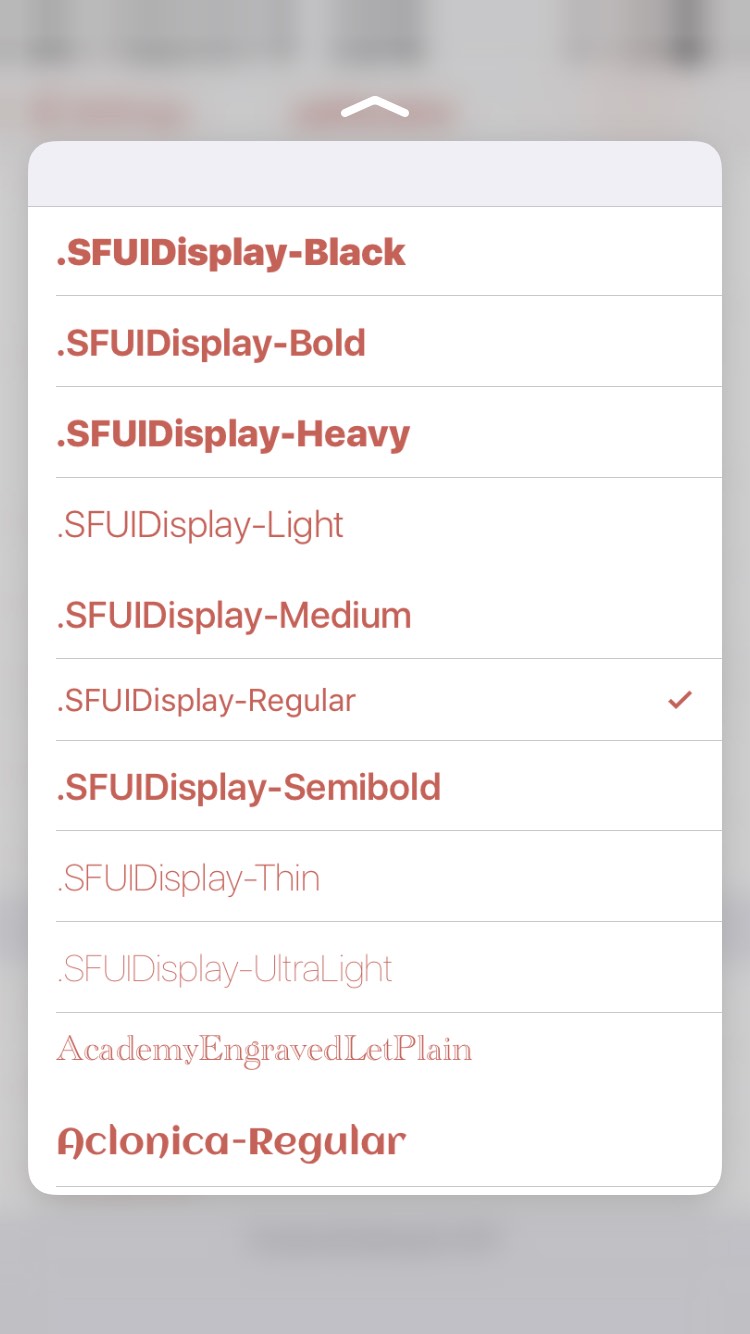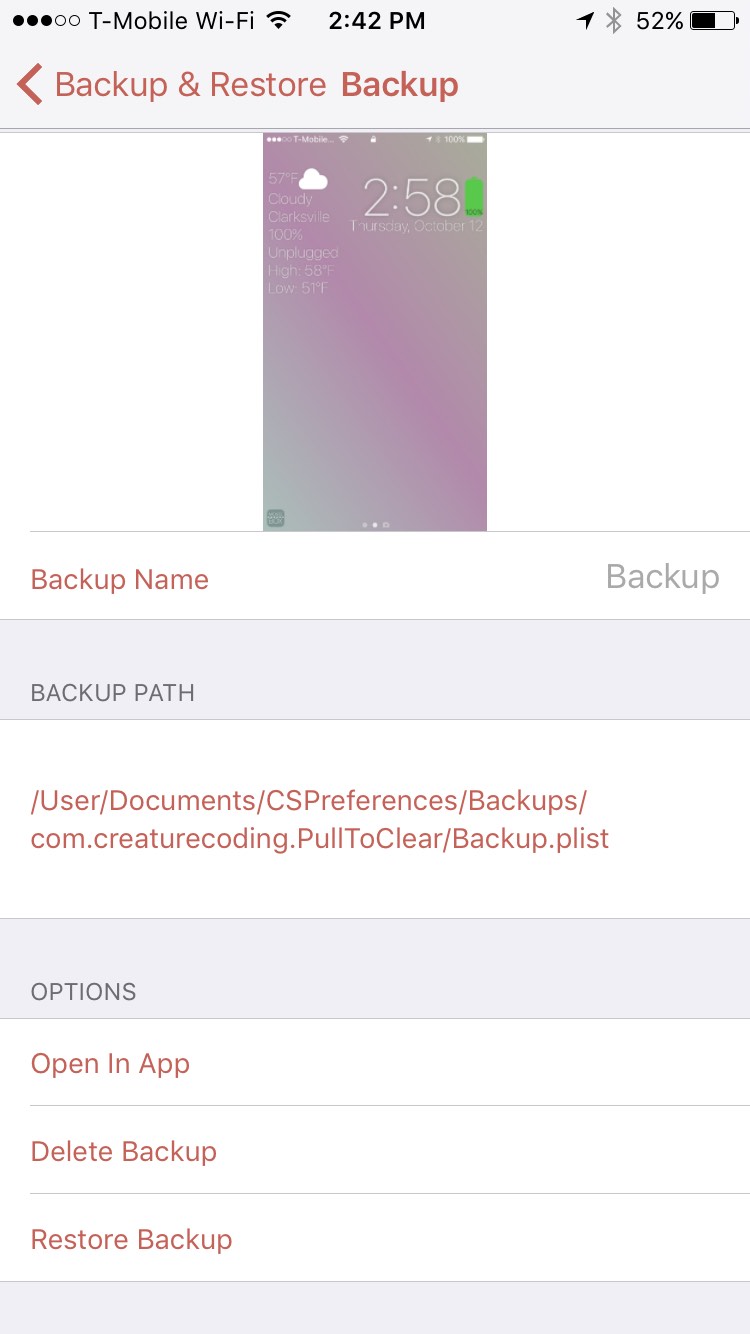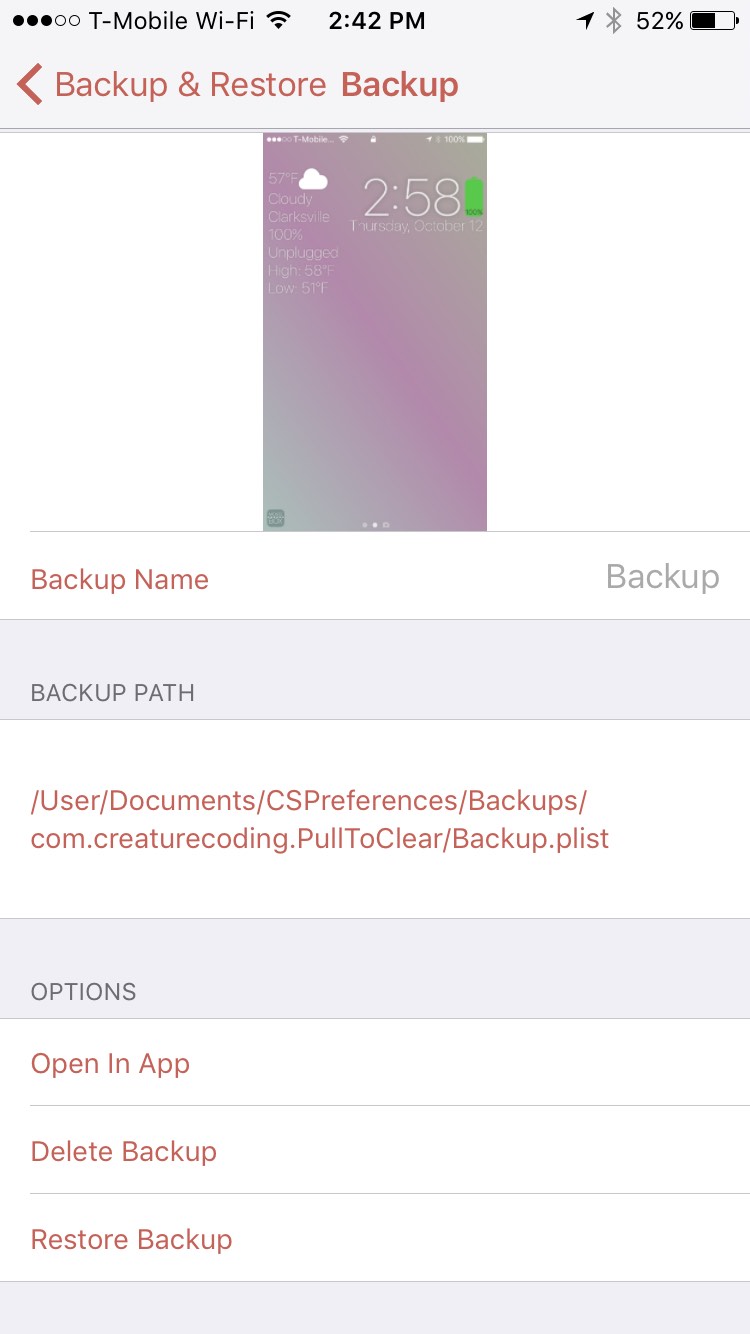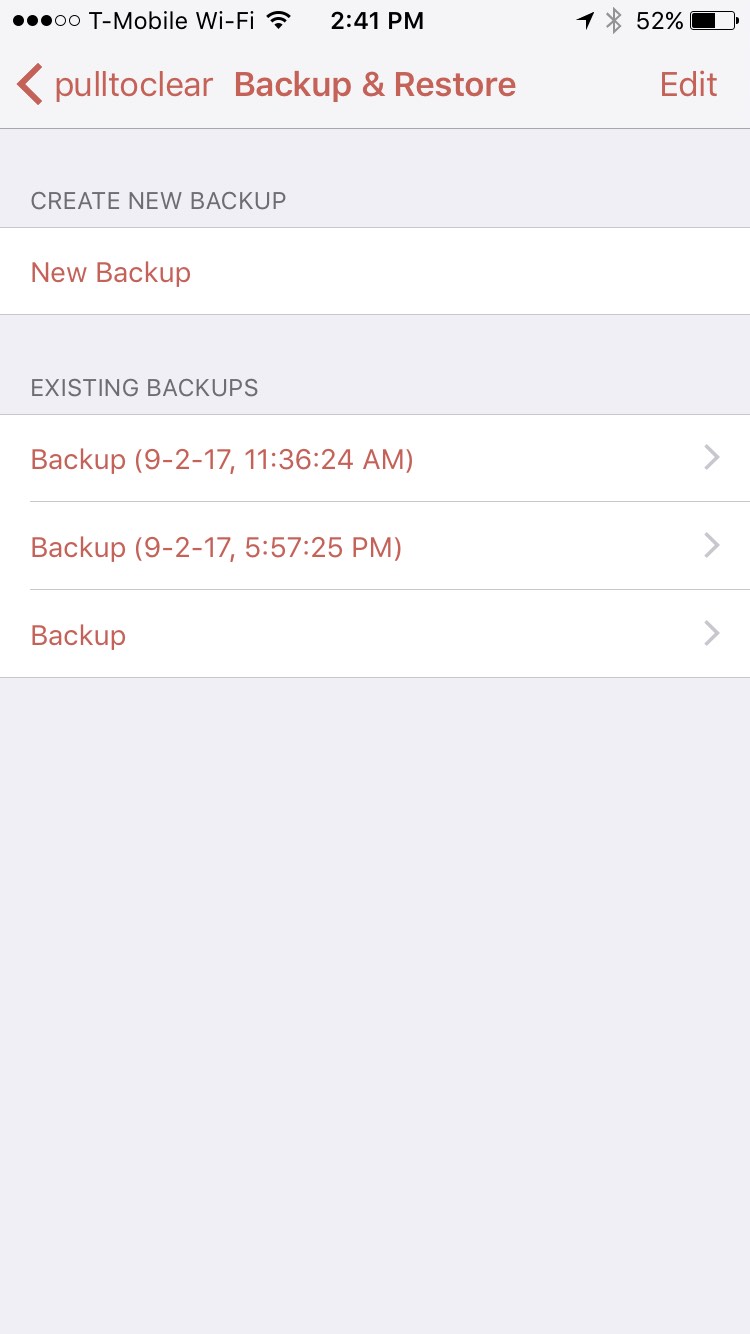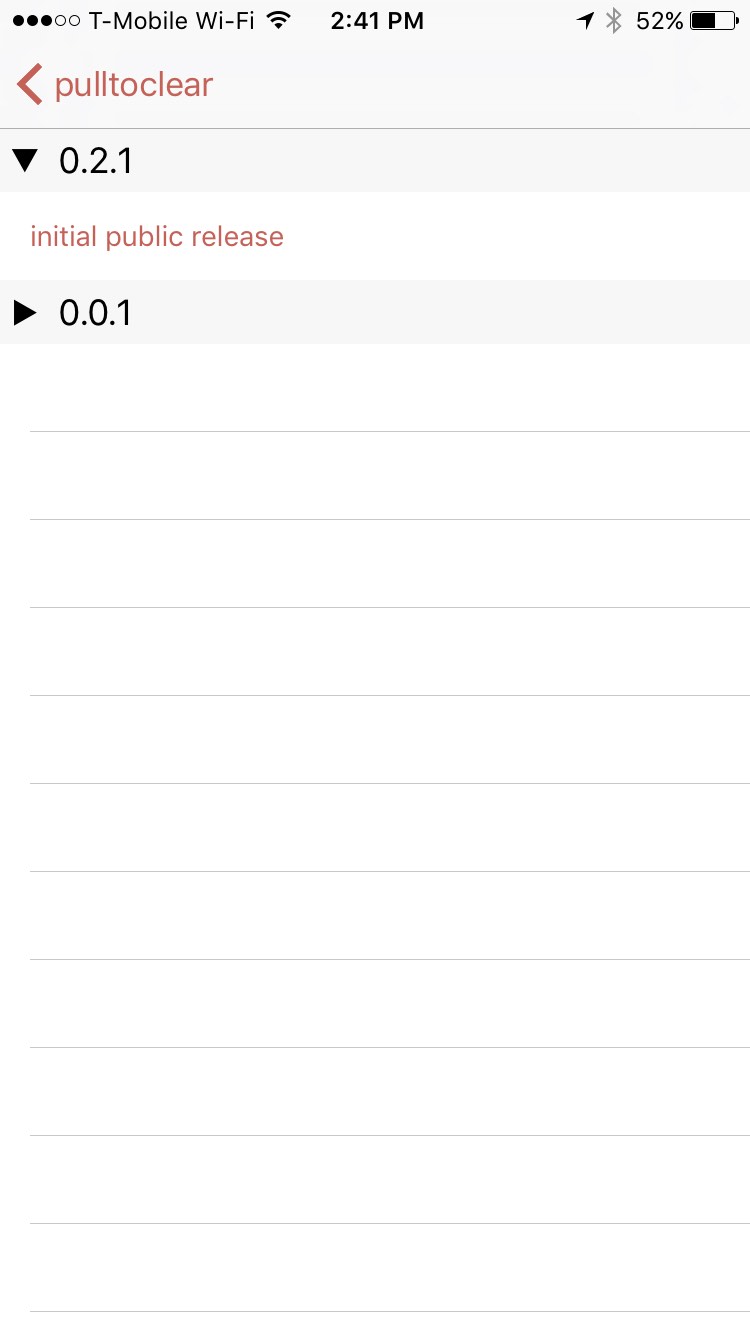 Compatible with iOS 10

A simple to use preference library for iOS

- 3DTouch support
- easy integration with libCSColorPicer
- powerful font picker with custom font support
- theming support
- changelog controller
- fully integrated backup & restore
- zero coding required to integrate with your project
- crazy simple to use

fully supports iOS 10.x(.x), other firmware's have not been tested as of yet, though this project should support iOS 9 as well.
PullToClear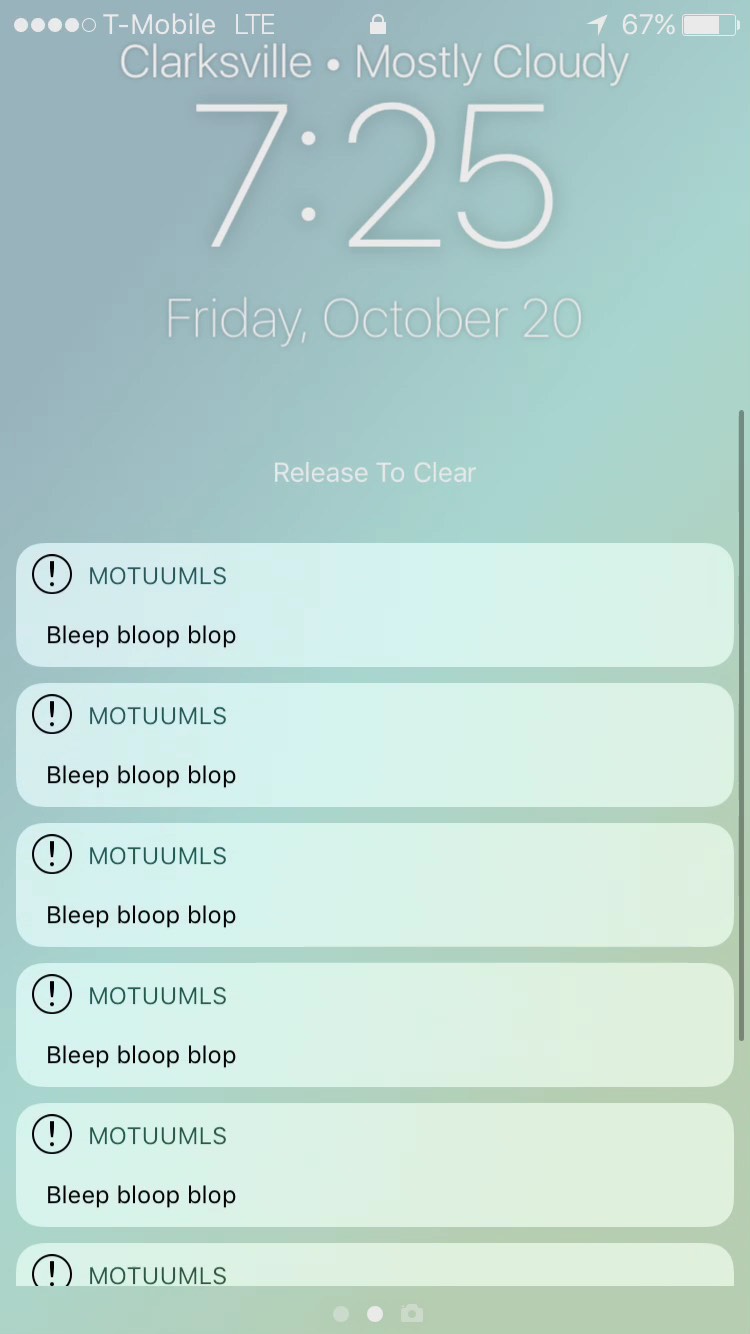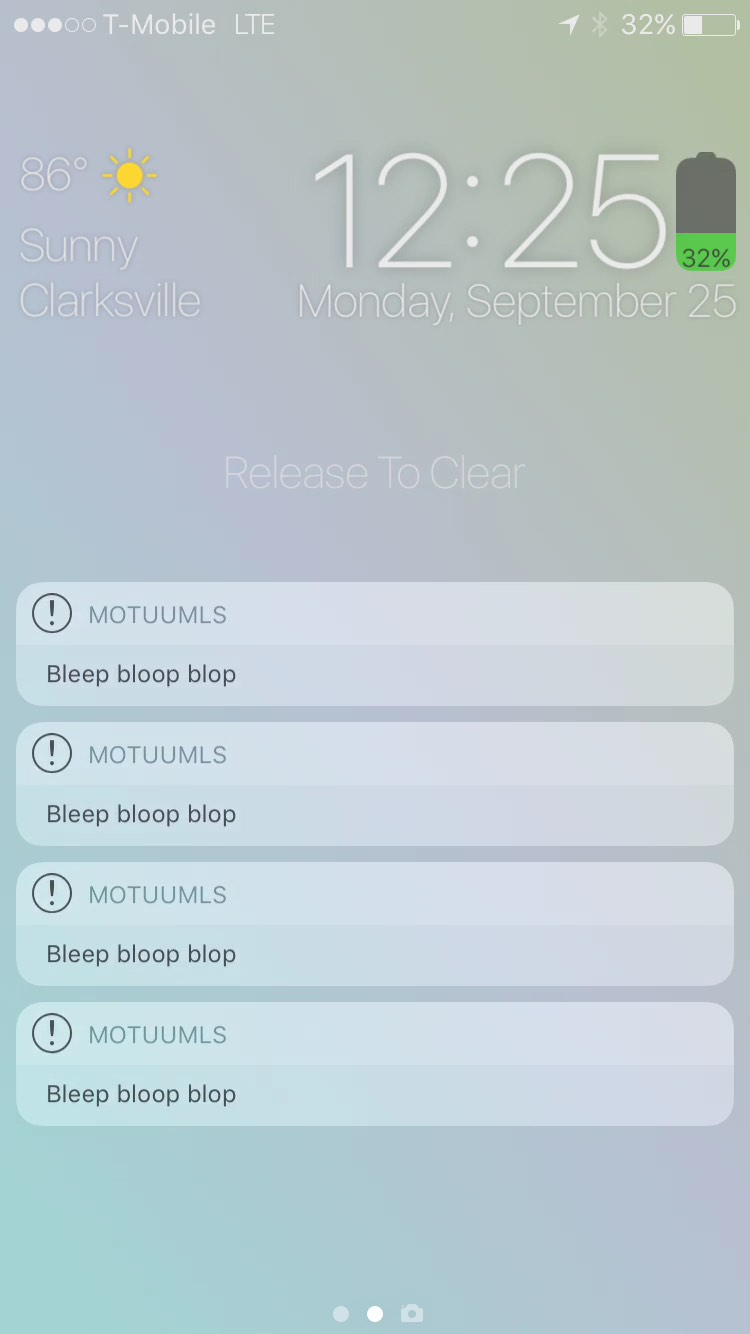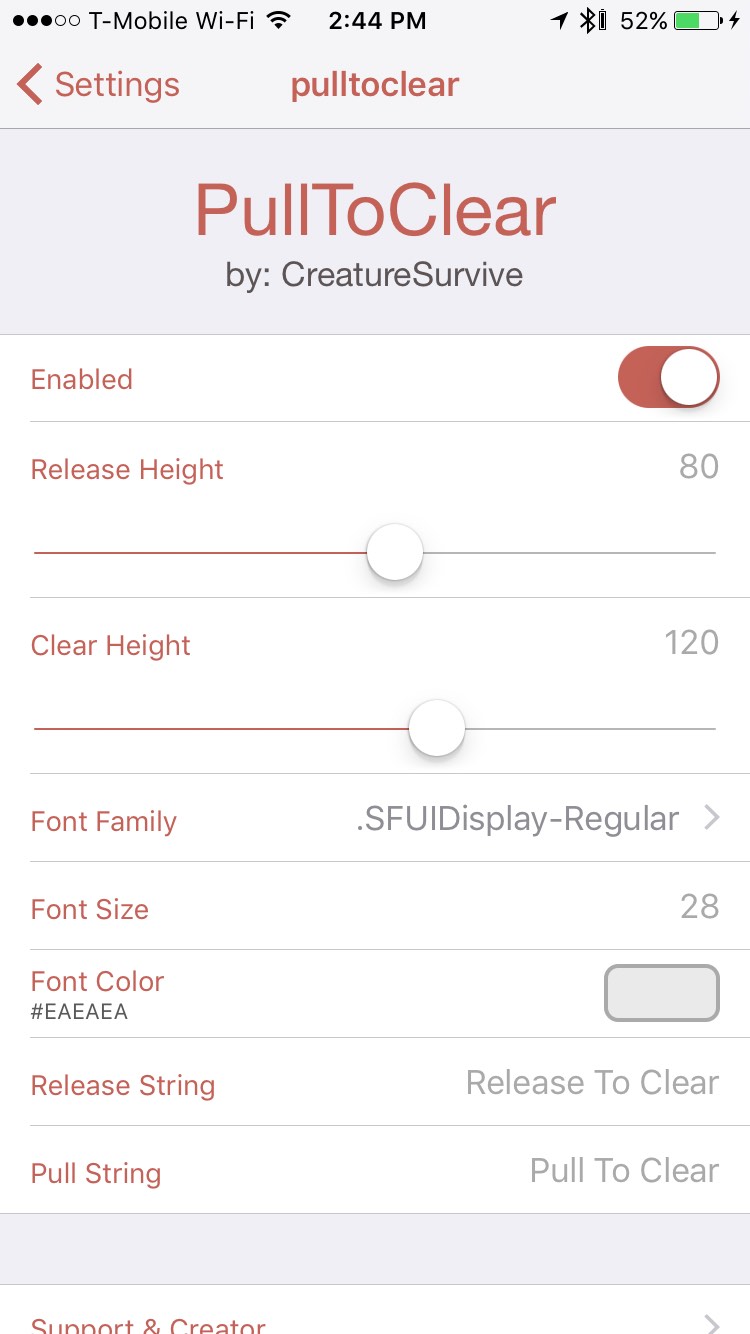 Compatible with iOS 10

PullToClear is a simple project to quickly clear your notifications from the LockScreen and Notification Center. with PullToClear you can simply pull down on your notifications and watch them disappear.

Current Options
- custom fonts
- custom labels
- custom pull distance
- custom colors

- this package is only known to function on devices running on iOS 10.x(.x)
FarewellGestureWaze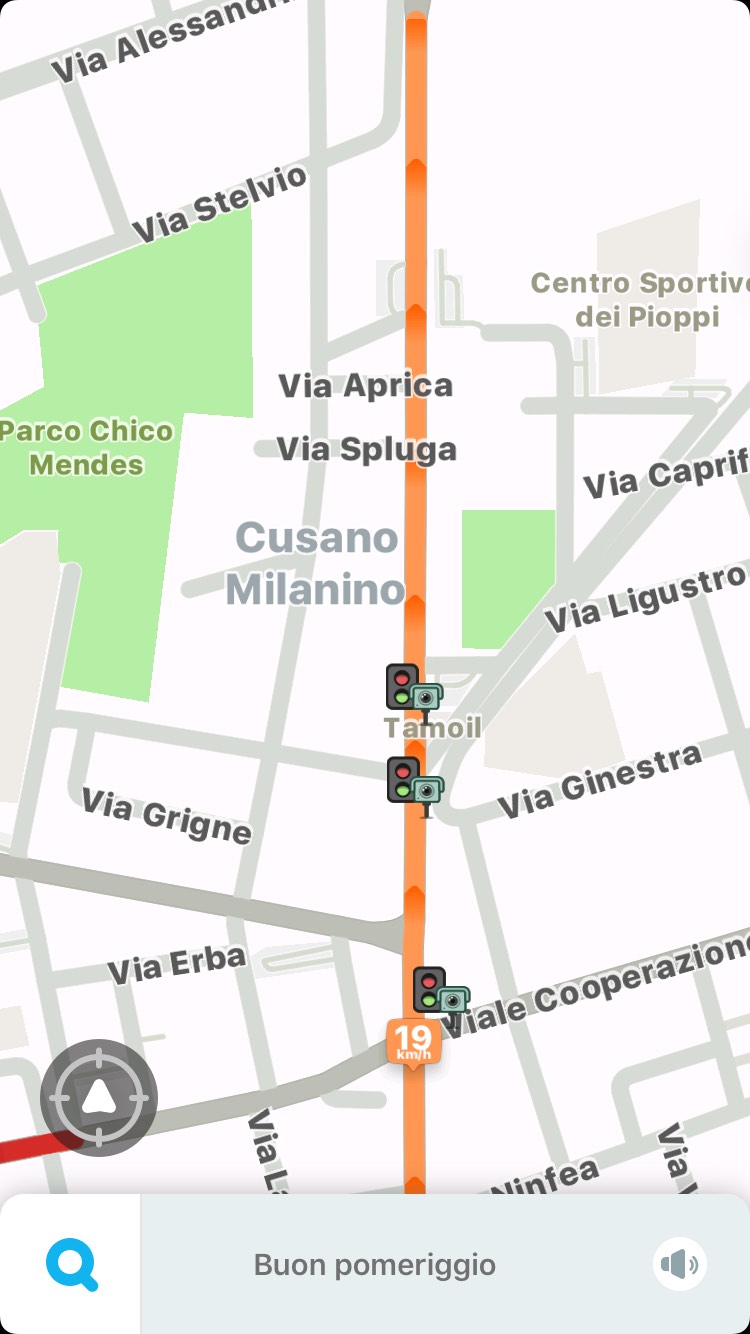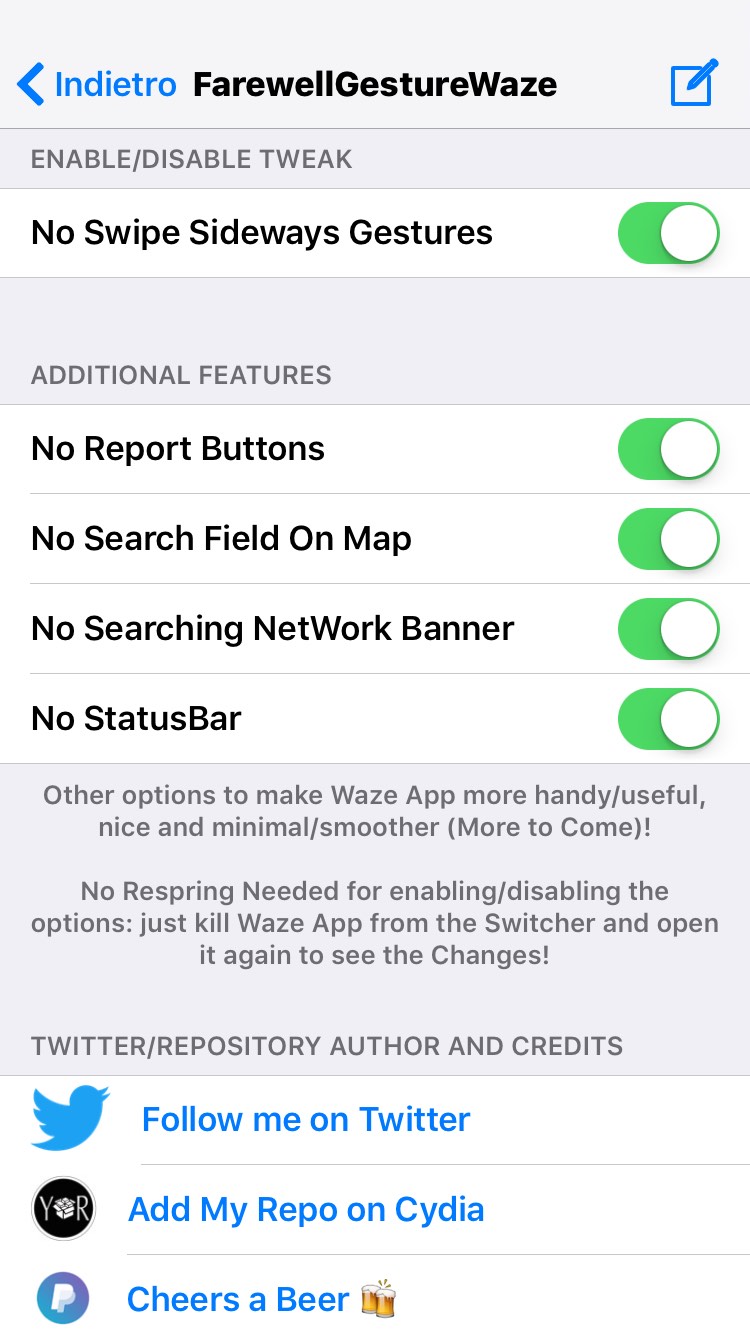 Compatible with iOS 8, 9 and 10.

FarewellGestureWaze just disables the Edge Sideways Swipe Gesture in Waze Application and More!

The Menu can be invoked the same by tapping the Search Button Lens in the Bottom-Left of the Application Screen.

The Tweak works with the Actual Latest Version of the Waze Application (Version 4.34).


It's now out from the Stage of My Repository.

The Preferences Bundles will be added really soon!

More Works and Stuff are in Planning!

Tip by sinfool.

Configure options from Settings.