As we all know, the great pillar of income of a company of the caliber of Apple is the most famous terminal in history, the much-acclaimed iPhone, but the fact is that the company's track record did not start with the terminals, but with the computers and thanks to them nowadays the Californian firm is what it is.
Despite the high prices of apple products, specifically computers, our beloved US manufacturer has become the fourth largest seller of equipment, both table and portable,
in 2017 selling more than 20 million units.
Apple grows in the field of computers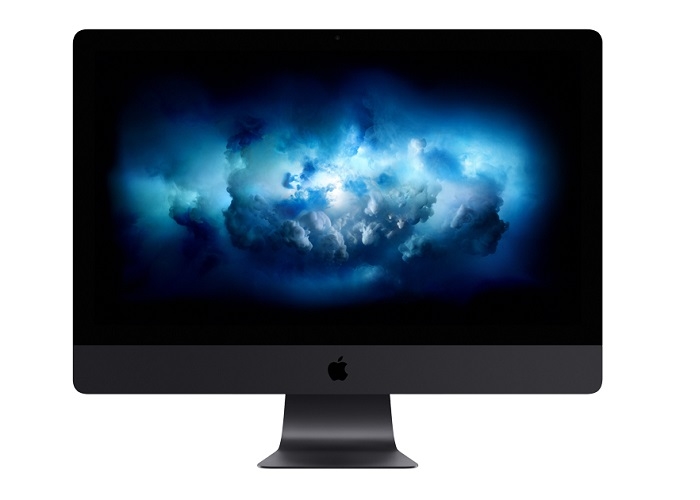 Several months ago we told you how Apple was
improving its statistics and financial results in terms of the sales of its MacBook laptops
, although clearly this type of data
have been completely overshadowed by the launch of the iPhone X
, but there is no doubt that computers of the apple continue to represent a large percentage of the company's income.
This year has been the best in equipment sales for Apple being
the fourth largest seller of the year.
Ahead of our beloved apple bite we only found three competitors: first HP, followed closely by Lenovo and just above Apple is Dell.
Interestingly, we find brands such as ASUS and Acer below the Cupertino company.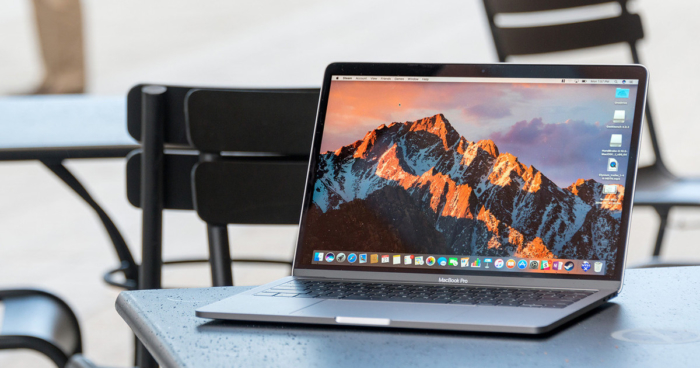 It is clear that Apple computers
have received serious improvements this year
, especially MacBook Pro which have the most efficient hard drive on the market as it is SSD and has a reading speed of 3.2 GB per second creating a abyss between him and the competition in this field, but it is also true that discounts have helped sales, recently we have seen that
Apple has lowered $ 1,000 his new iMac Pro
to give an example.