We already know that the history of "friction" between Apple and Europe is quite long, we just have to look
at the recent case with Ireland
and the movement of the entire European Union to take the apple company to trial to pay the large amount of money that Europe as a continent asks for.
More recently still, despite not being related at all to Europe,
Brazil has sued Apple for its marketing strategy
, in short, the apple is burning and not in a positive way precisely, but now it will have to
pay forzadamente 136 million pounds to the government of the United Kingdom
as an extra tax.
Apple has to open the portfolio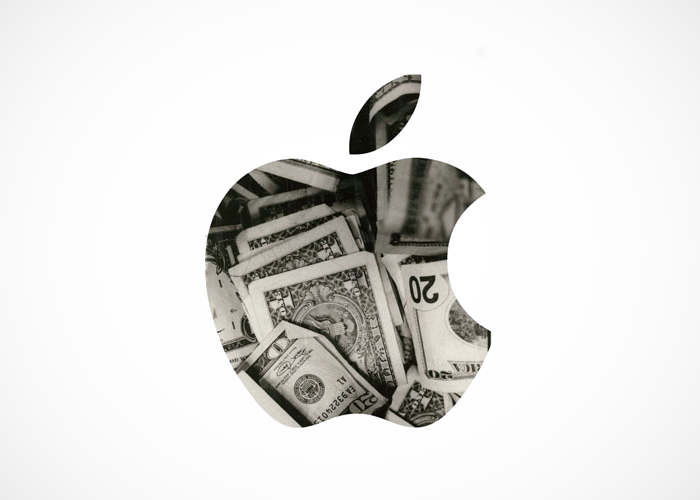 As with the aforementioned case of Brazil, obviously it has not been the country as such, but a government body used as attention to the consumer, but unlike the previous conflict with Apple, the United Kingdom has declared that this increase in taxes and taxes so remarkable is that the Cupertino company as a company
has
also
grown in an incredible way recently
, but of course that 136 million pounds is something that will not be too funny to the bosses of the block.
Despite the increase in the price that Apple usually pays to be able to sell its products in the United Kingdom, job creation and others, those of the Californian firm have given their arm to twist saying that they
will pay this large sum of extra money
to the government with so to be able to continue developing in a country as fan of its brand as is United Kingdom.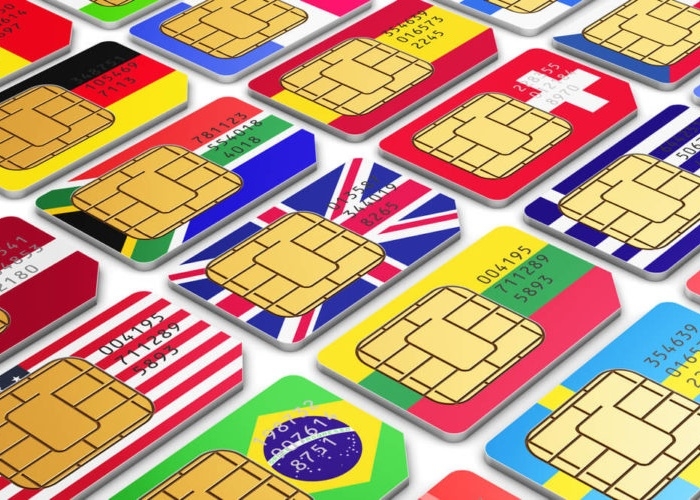 This does not surprise any of us, we already heard in his day when Tim Cook, the current CEO of Apple and current substitute of Steve Jobs in command of the ship, said that Apple as a company was
the one that paid the most taxes wherever it was
, although now with the reforms and new laws in the United States, the apple will have it easier inside the house.