We all know that Apple products stand out above the rest for many reasons and reasons, but if it is true that even the most important company for innovation in the history of electronics there are some details that should be polished.
When we think about the Cupertino signature, the first device that comes to mind is the iPhone and we are going to talk about it here today because
Brazil has sued Apple for the way in which they "force" their clients to change their batteries
of some terminals not so recent.
Brazil against Apple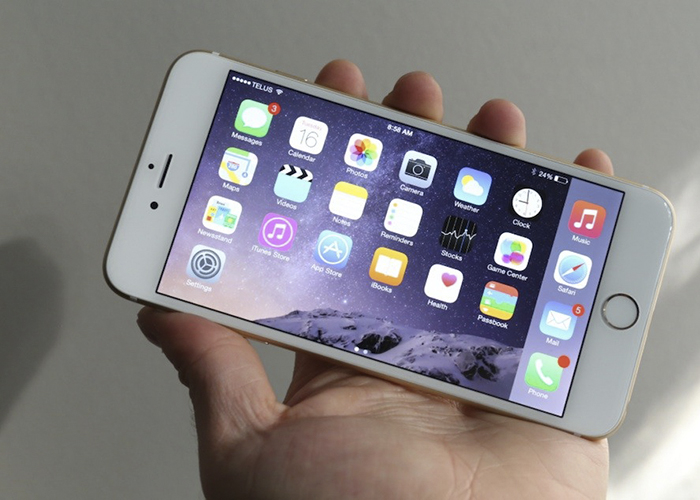 It is true that many products of this brand are known and are reputed to be reliable and last many more years of useful life than any firm could support the competition, but what is certain is that
when choosing the battery for its smartphones Apple tries to reduce the maximum in expenses
since thanks to its great optimization due to its own operating system they manage better the hardware resources of the terminal in such a way that they can use the pieces to the maximum.
Since the boom of the iPhone 8, the iPhone X, but especially iOS 11, what we have been reading the most is that the battery of the iPhone has been limited to points where it ended much faster than expected and recently
Apple began selling cheaper $ 50 battery
terminals like the iPhone 6 and the like to encourage changes in this essential component.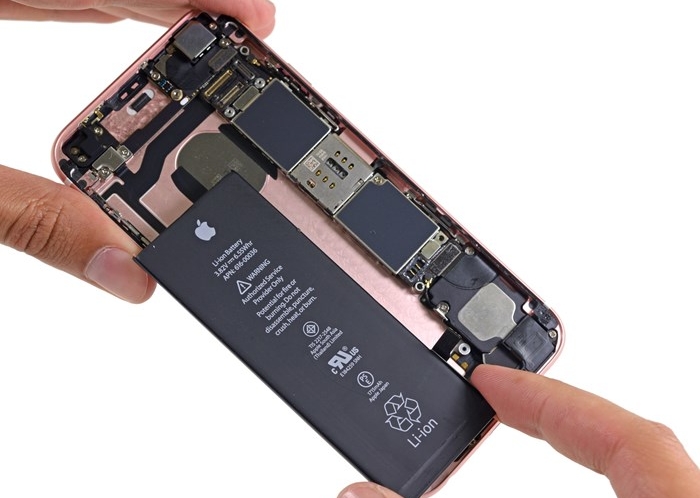 It seems to be a state agency in Brazil's most populous city, Sao Paulo, which is focused on giving a better service to the consumer and others, since they
have sued Apple over the "commercial strategy"
that the company has taken Cupertino at the time of suggesting to his customers that they change the battery of not so recent terminals.