We already know that Apple always likes to use the best suppliers in the market when purchasing components on their products, just a moment ago we talked about how
LG will be the provider of OLED screens and panels
that will carry the future iPhone and other gadgets of different categories of the apple, but if the Cupertino company has done something good when deciding between brands for their computers was to opt for Intel in its day, although it seems that this decision is starting to give problems from today because
the Intel processors are having serious problems.
Intel has bundled it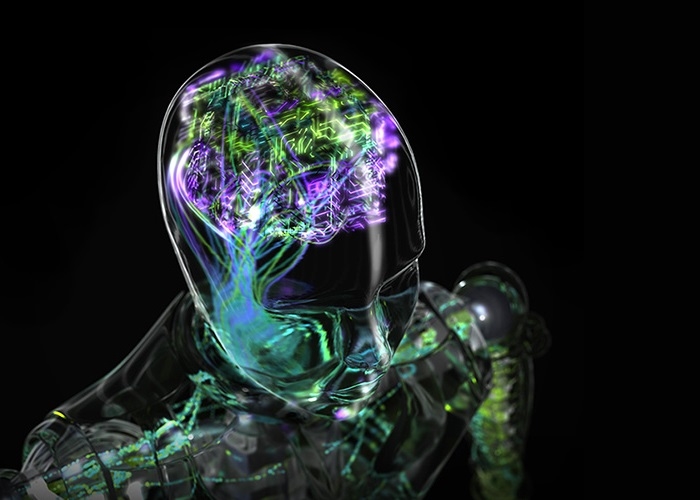 That's right, the infallible Intel that has always reigned in the AMD processors' market for light years, although it should also be noted that they are considerably more expensive than those mentioned above, has started to fail at any moment and apparently from this great firm give us two options: buy a new processor or install a patch as a solution which is not yet known what effect it will have and also
reduce performance between 5% and 30%.
As we know and we have mentioned before, the computers of the apple have built-in Intel processors so they also face this problem, but not just a few, but
all the iMac and MacBook of the market
and previous years.
The difference will be noted in the performance, although this will affect more Windows computers than macOS due to the great optimization of the Apple operating system.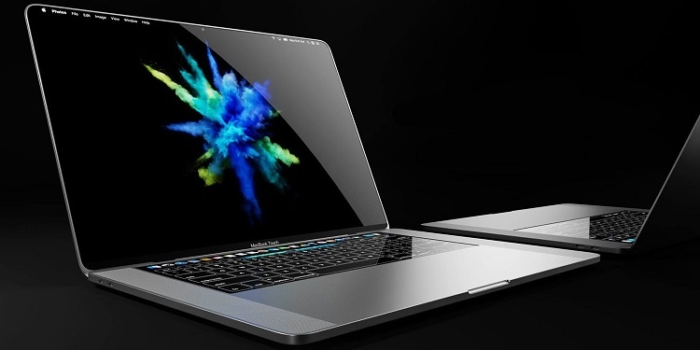 Without a doubt it has been
a great failure on the part of Intel as a company
, but the worst of all are the two alternatives that give us to try to solve and forget about this problem because both are worse than the very programmed obsolescence of which Apple already has been criticized, especially in the terminals lately due to iOS 11 and that the same Californian firm has released
data that show that this software does not slow down older models.