Lately we are saying that the next platform to become a world to play both multiplayer and singleplayer video games is our own smartphone, although of course, to be able to do certain things with our phone it will have to have some hardware requirements as we would need in our computer to play some games in particular,
we just have to look at the new Razer Phone
.
As the games progress, they require more power and that is why
Pokemon GO will not be available
for some not so recent iPhone since the next update.
Pokemon GO is updated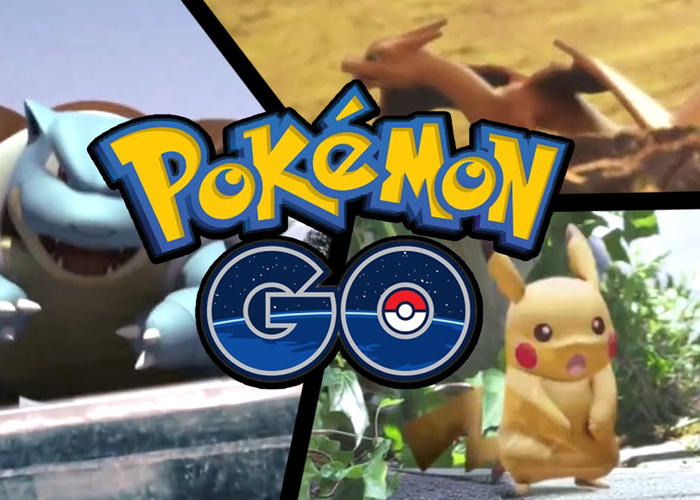 That's right, the title of Niantic based on a game as mythical as it is for the entertainment industry as Pokemon will not be available on some Apple devices, but not only on iPhones, but also on some iPads, in general they have said that only Pokemon GO
devices
can play
those devices of the Cupertino company that have iOS 11
which would leave out the iPhone 5 and 5C, second, third and fourth generation iPad in addition to the first generation iPad mini.
As we have said, all this will happen and will have its corresponding effect in the next update, which means that for the moment the users that have the devices mentioned above
will be able to continue using Pokemon GO
without any problem, but once Niantic, the developer of the game, launch the next update,
all iPad and iPhone that do not have iOS 11 will be out of the game.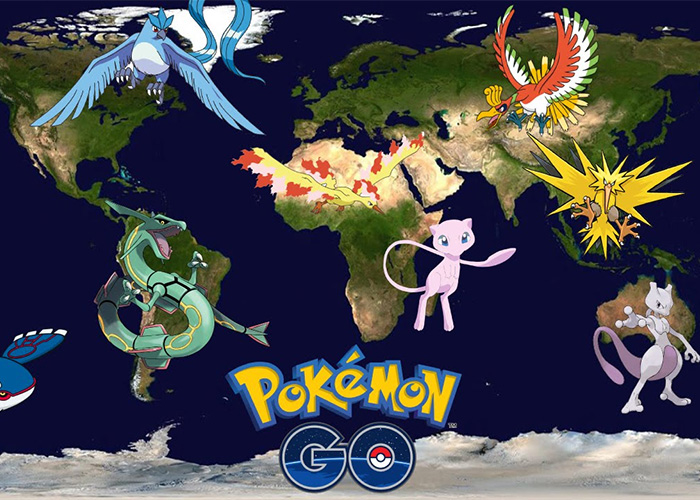 The only way to be able to play again is to
update your device to a more recent one
or simply go to the Android world and acquire an economic terminal with this operating system.
It was coming from afar that terminals and tablets as old as the mentioned iPhone and iPad were not going to last too long being compatible with things like that.